Dark and Light (DnL) Let´s Play
Die zerschmetterten Überreste des Mutterplaneten Gaia schweben am Himmel des nahen gelegenen Satellitenplaneten, Archos. Obwohl Archos ein Planet voll vom Wohlstand ist, dient er immer als unausweichlichen Beweis für die dunklen Kräfte der Welt.
Als ein einsamer Wanderer sollst du etwas lernen, wie man in der Wildnis überlebt. Zugleich sollst du auch den Weg zu Zuhause mit allen Kräften suchen. Du sollst an die magische Umwelt gewöhnen und die Landschaft dieses Planets verstehen, um die vielfältige Ressourcen zu erreichen, die seltene Kreaturen zu zähmen und eigenes Zuhause anzubauen.
Darüber hinaus sollst du Freunde zusammenrufen, um die Invasion abzuwehren. Wollen Sie die Welt mit mächtigen dunklen Kreaturen füllen oder die Welt mit Licht reinigen? Das Schicksal der Welt liegt in Ihrer Hand!
GEBÄUDE ERRICHTEN. KREATUREN ZÄHMEN. KÄMPFEN. CRAFTEN.
INFO: Diese Spielebeschreibung stammt von der Steam-Seite
---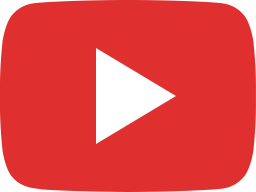 Dark and Light deutsch • 001 oder 073 • Alderle reloaded? Zwergenbesuch! • gameplay german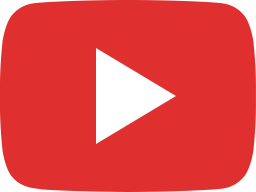 Dark and Light deutsch • S2E002 • Vorbereitungen für die Heimreise treffen • gameplay german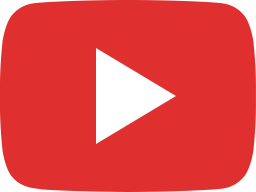 Dark and Light deutsch • S2E003 • Wir kehren auf Unseren Berg zurück • gameplay german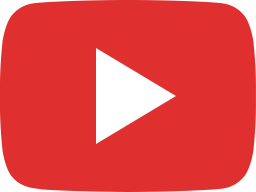 Dark and Light deutsch • S2E004 • Neue Baustellen! Fehlt noch der Transporter! • gameplay german
---
Folgende Schwerpunkte sind im Spiel zu finden:
♦ OpenWorld mit verschiedenen Landschaften z.B. Gipfel, dichte Wälder, schwimmende Inseln, Höhlen
♦ Magie spielt in Dark and Light eine extrem wichtige Rolle, über 100 magische Fähigkeiten
♦ Magie kann Gebäude errichten, das Wetter beeinflußen, den Spieler befördern
♦ In DnL gibt es zahlreiche Kreaturen wie z.B. Drachen, Einhörner, Goblins
♦ Spiele alleine oder mit Freunden, wähle aus drei Fraktionen (Mensch, Elf, Zweg)
---
Let´s Play "Dark and Light", mit einem gemütlichen und wie immer – leicht verpeiltem Wautscher. Natürlich ist diese Serie mit Cam & ungeschnitten 😉 !
Format (grob): Upload 4-5 Folgen je Woche / 20-30 min. je Folgen / mit FaceCam / 'blind' / HD / Gameplay in deutsch (german) /
---
Tags: #darkandlight #darkandlight2017 #DnL #EarlyAccess #MMO #Survival #OpenWorld #RPG
---