---

---
Schön das Du meine Website gefunden hast! Du findest hier zusätzliche Informationen zu meinen Aktivitäten auf Youtube, wie z.B. den Uploadplan. Für manche Spiele finden sich auch Guides oder nützliche Informationen. Am besten einfach ein wenig durchstöbern.
Meinen Youtubekanal findest Du hier: WAUTSCHER YT
---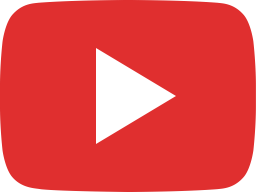 Above Snakes 🪓 007: Weltstücke ordnen & Baumharz sammeln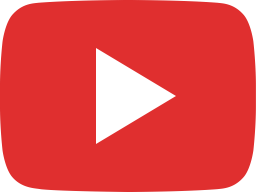 The Infected 2023 🏹 023: Prinzessin Mike? Wir kommen!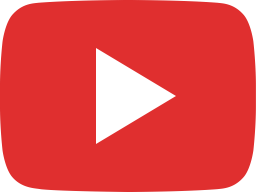 Above Snakes 🪓 006: Es gibt Kaffee, Zinnerz & eine Schmelze juche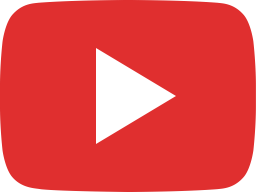 The Infected 2023 🏹 022: Nächster Überfall & fürs Huhn nen Stall

---
Oben siehst Du eine kleine Vorschau meiner aktuellen Videos die ich auf Youtube veröffentlicht habe. Um alles einzusehen, die Playlists zu durchstöbern usw., klickst Du Dich am besten zu meinem YT-Kanal durch.